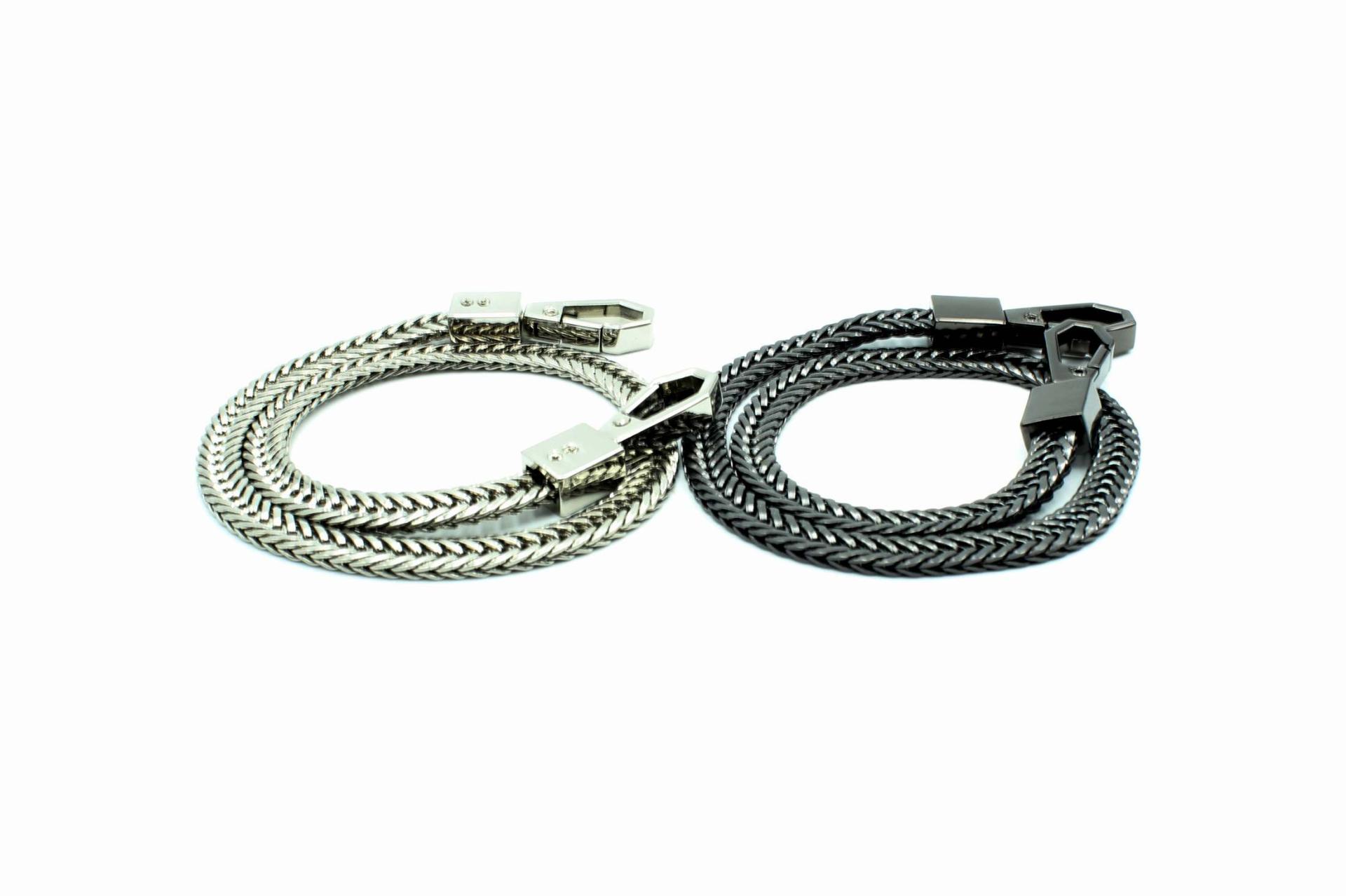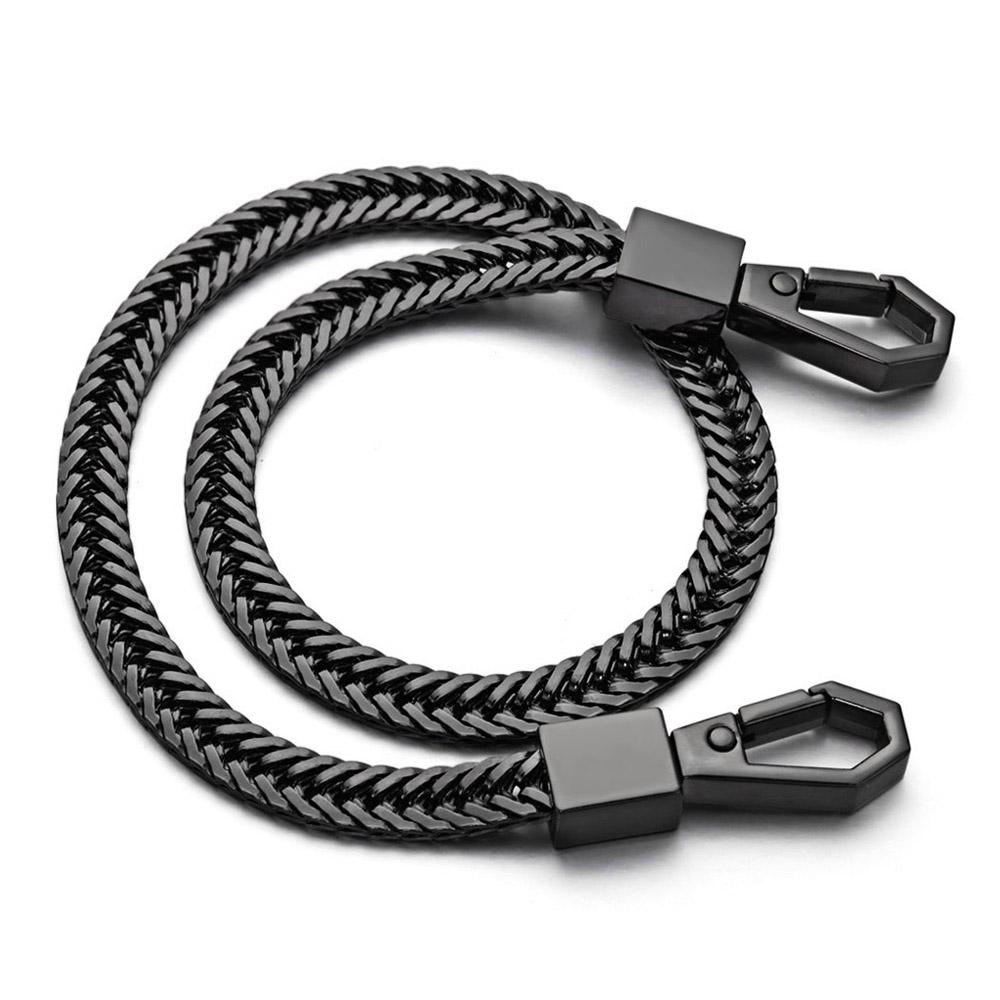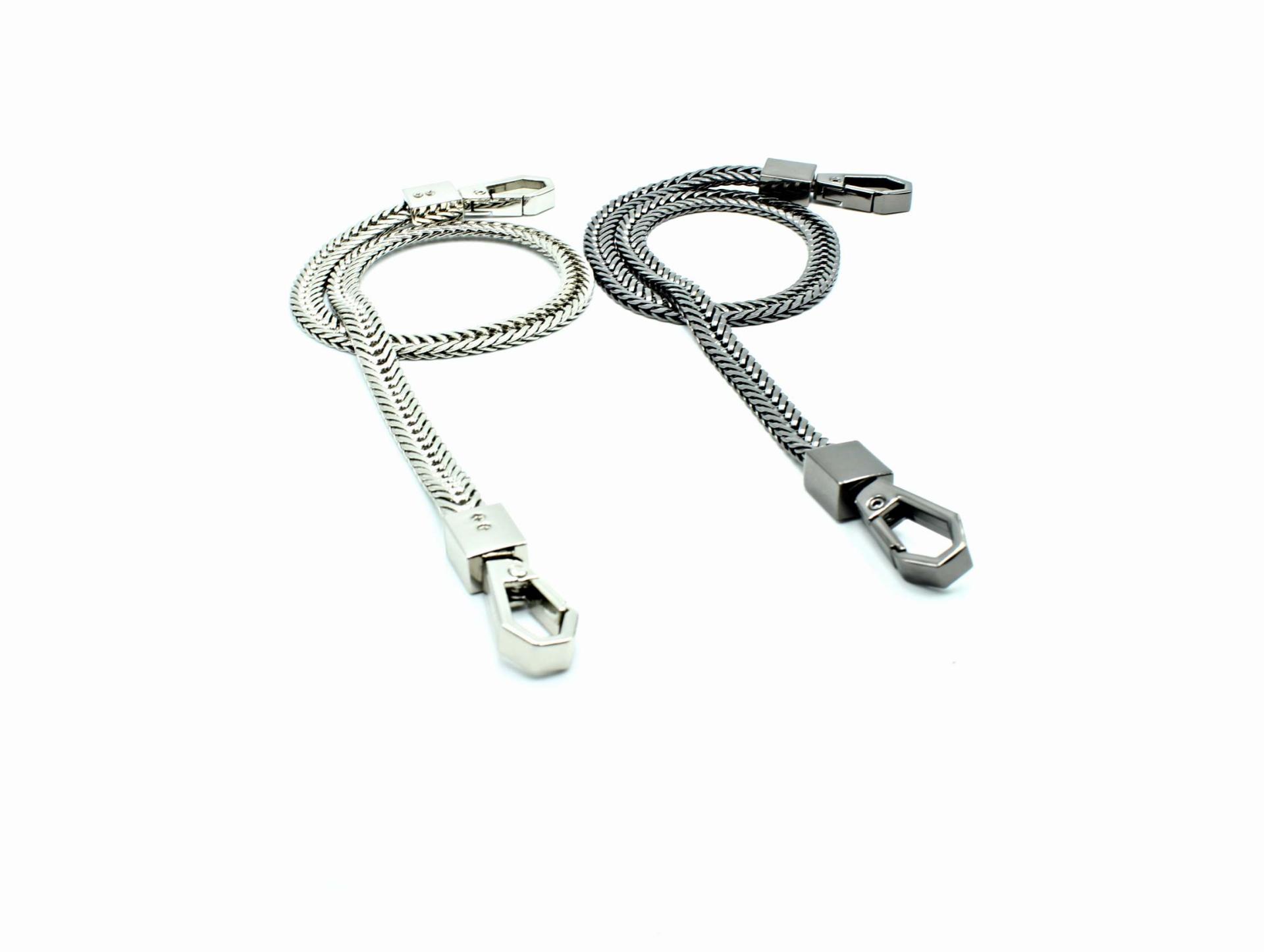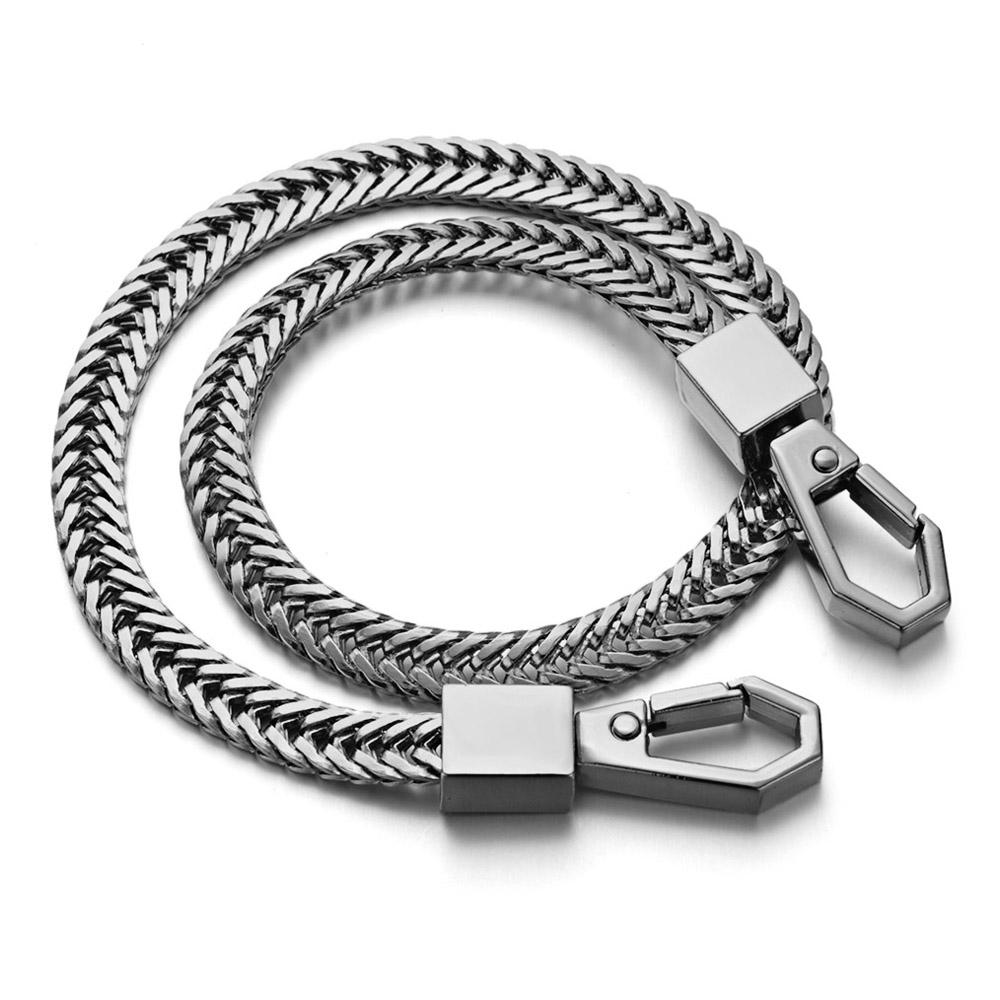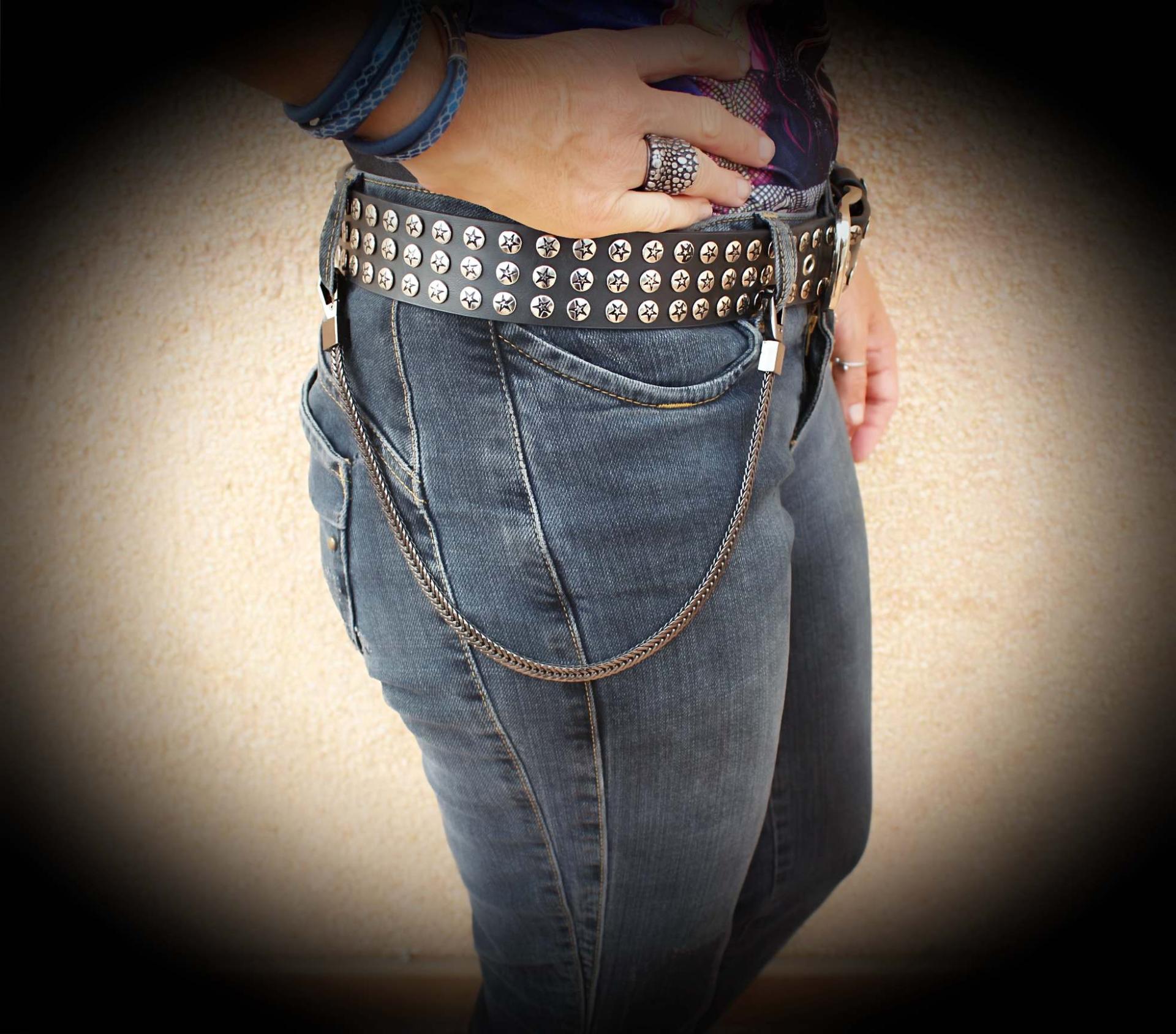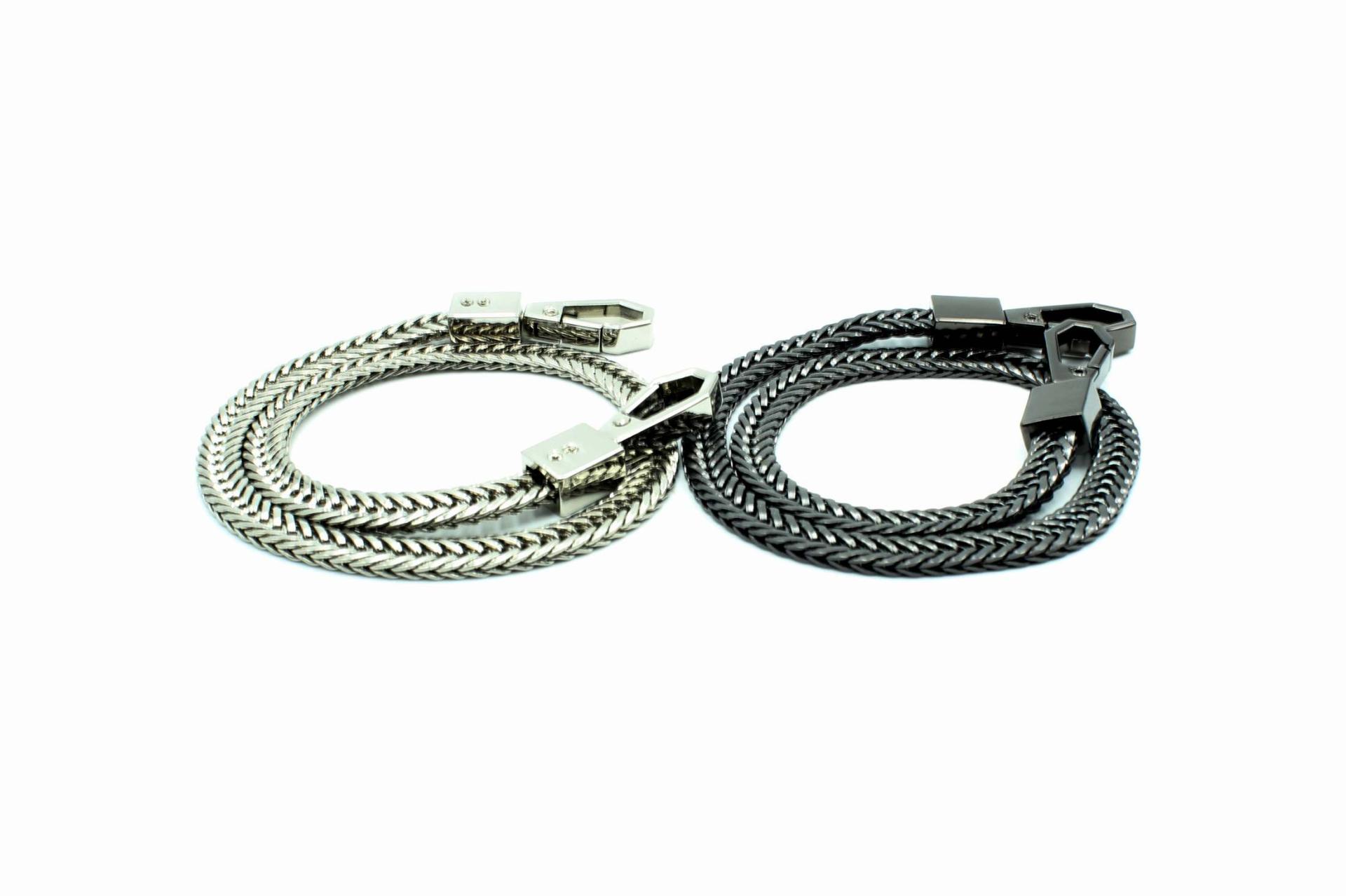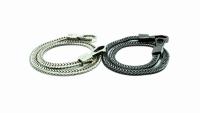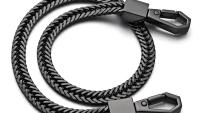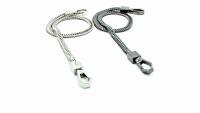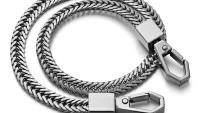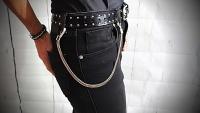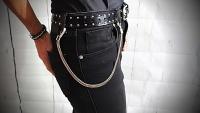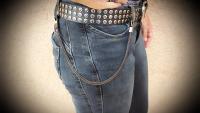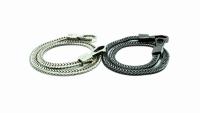 Jeans Chain Keychain Belt
Jeans Chain Keychain Belt
Let Chrissie C give a  bit of personality to your outfit with our punk chain accessory.
Chrissie C has always worn "statement" chains on her jeans and we are now sharing this image in our cool belts collection.
Chain belts  can be worn with a lot of outfits. You can style  your denim or floral skirt with a top, a minimalist mini dress in any basic colour, an oversized blazer or jacket to create a waist line, even highlight your pantsuit or jumpsuit with a chain belt
These chain are also a cool way of hanging your keys to save losing them!
This chain will give your look a modern and definitely a wild style.
The perfect unique image for those who love to stand out.
Awesome gift for anybody with a "wild side"!
Available in a silver or gunmetal black finish.
Approx 40-41cm Length
Clip - 1cm Width, 3.6cm Length
Chain Approx 8mm Width
Zinc alloy