November 13, 2019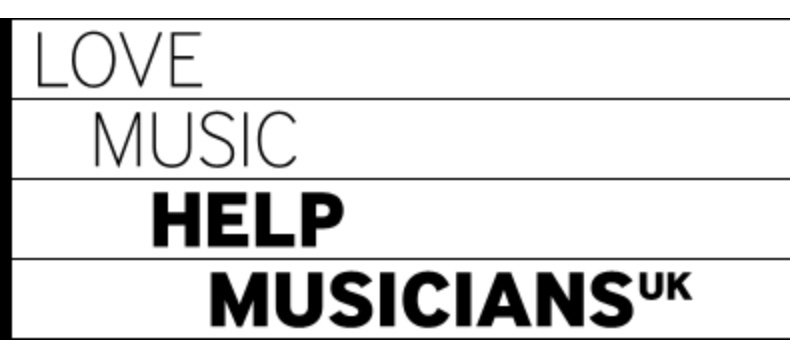 Emotional Health For Musicians
Chrissie C is a firm advocate of keeping musicians mental health at the forefront.
  In her new project launched in November 2019, Chrissie C is delighted to work with "Help Musicians Organisation" based in   London.
  Having been a musician for over 40 years, this is definitely a cause close to her heart.  
 Chrissie from "Music Jewellery Online" has designed a keychain/keyring which  you can find in the EWE Project Store.  (Emotional wellbeing everyday). 
15% of each sale will be donated directly to this amazing organisation.
MJO are super excited to shout about this parnership and both Chrissie C and partner Ray Davies (Bass Guitarist with "Mungo Jerry" for many years) look forward to helping this fantastic  cause with the support of our music and EWE customers of course!
Thank you all for reading this blog and for helping us support our musicians in conjunction with independed charity  "Help Musicians UK" founded in 1921. Amazing help, care and support is offered to musicians at all stages of their lives.
Musicians who have may have faced a crisis, long term illness or disability are offered support and help through challenging times.
Let's Keep up the good work with "Music Jewellery Online" & The "EWE Project"!