November 23, 2019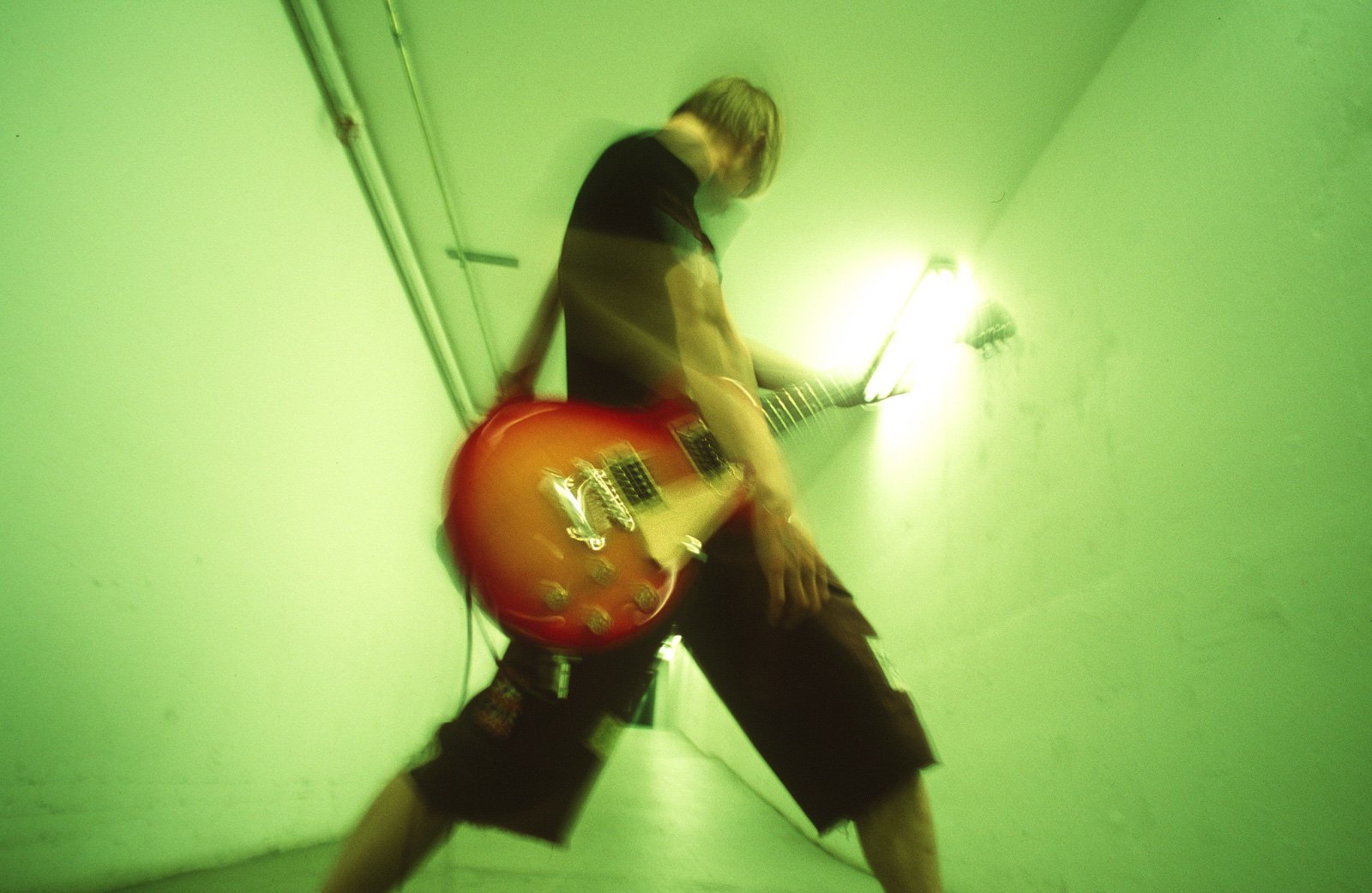 Musicians are tricky to buy gifts for
Musicians are notoriously tricky to buy gifts for as we are a unqiue breed.
However, we do generally love to share our musical passion so Chrissie C at Music Jewellery Online has created a video to show some super cool gift ideas for you.
From guitar pendants to microhone cufflinks, we have you covered!
Choose by your instrument, or by category and if you need any help Chrissie C is here to offer you any advice.
We also offer gift wrapping on any order so you can relieve yourself of the pressure and stress of Christmas wrapping!
Maybe you are looking for other inspiration for gift ideas?  Don't forget we have our new "EWE Project" (Emotional Wellbeing Everyday) which is the Chrissie C inspirational mantra collection with positive uplifting designs plus poignant awarness pieces for you.
Maybe you like a little skull jewellery, then our "WOW" jewellery collection could be worth a visit!  Dangerously edgy jewellery designs from Chrissie C!
Thank you for reading this blog and we look forward to welcoming you aboard the Chrissie C journey.
You will find also us on social media platforms, Facebook, You tube, Twitter
Have a wonderful day...Chrissie C x