January 25, 2020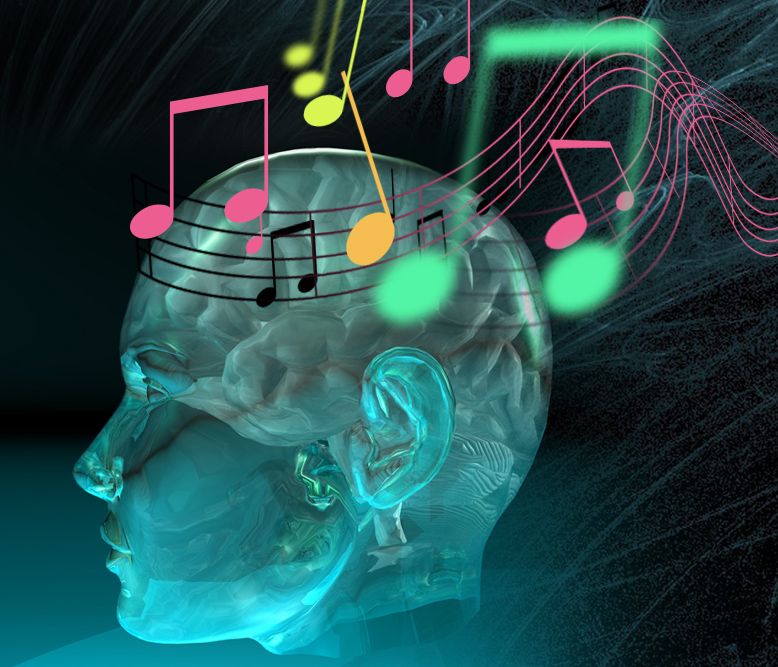 What Everyone Should Know About A Musicians Life!
No holds barred with this  frank insight into life as a musician.
Chrissie C talks openly about life as a musician, her charity work with Help Musicians UK and how her music passion has led to her own jewellery brand.....Read her frank insight...