February 15, 2015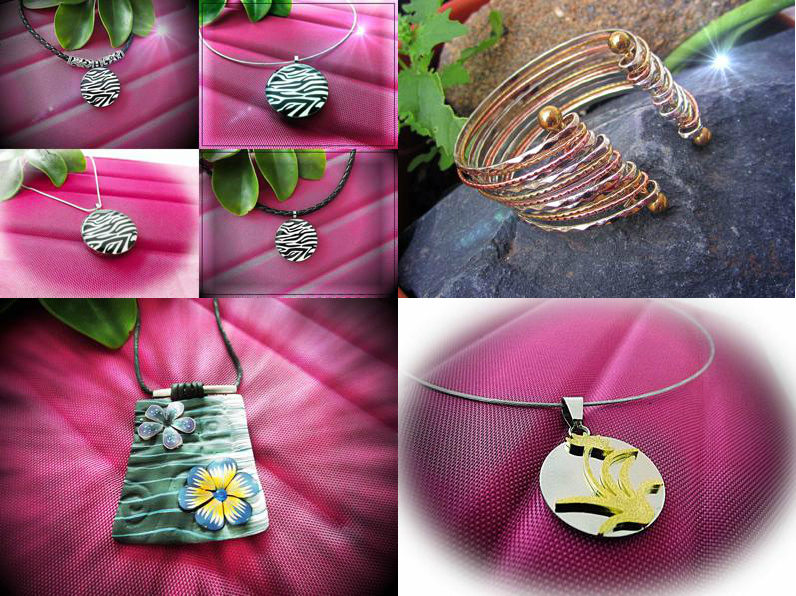 The "Not So Musical" category has arrived - Why- you ask??
Our musicians and music lovers often hint to their partners that there is a piece of jewellery (or "Jewelry" if you visting us from the USA) that they have seen on the "Music Jewellery Online" website.  
After customer requests for unusual pieces whilst searching for presents for their musician partners!!  Chrissie thought that if we had  a "Not So Musical" section , you or your partner can choose something unique, funky or colourful from our specially selected range from Chrissie C...Then before  "check out", your chosen jewellery or gift will (hopefully!) go into the basket with their order!  You both win!!
Chrissie sources unusual but "Statement" pieces that you will not find on the High Street and most of our items are totally customisable so you can choose your own style of chain or cord and maybe choose your colour or your charm.
Our personal service means that if there is something you don't see but would like created, you just need to drop Chrissie a line as anything is possible at "MJO"!!
Have a browse through our "Not So Musical" Section and we hope you enjoy it...Happy surfing!